+ WHAT IS ABT?
ABT - or Athletic Based Training - is the philosophy of taking participants at any stage of their fitness journey into an athlete's daily training routine. Our training program builds self-confidence, increases muscular strength and endurance, and improves flexibility, speed, and agility.
+ HOW EARLY SHOULD I ARRIVE FOR MY FIRST ISI SESSION?
We ask that you arrive 15 minutes prior to your first session to go over your fitness goals and to meet the staff.
+ HOW LONG IS AN ABT SESSION?
ABT Sessions are 50 Minutes
+ I HAVEN'T WORKED OUT IN A LONG TIME. CAN I STILL DO THE WORKOUT?
Whether you're a current/former athlete, or stepping into the gym for the first time, ISI is here for all abilities. Our experienced coaches provide modifications that allow everyone to safely perform movements and accommodate all fitness levels.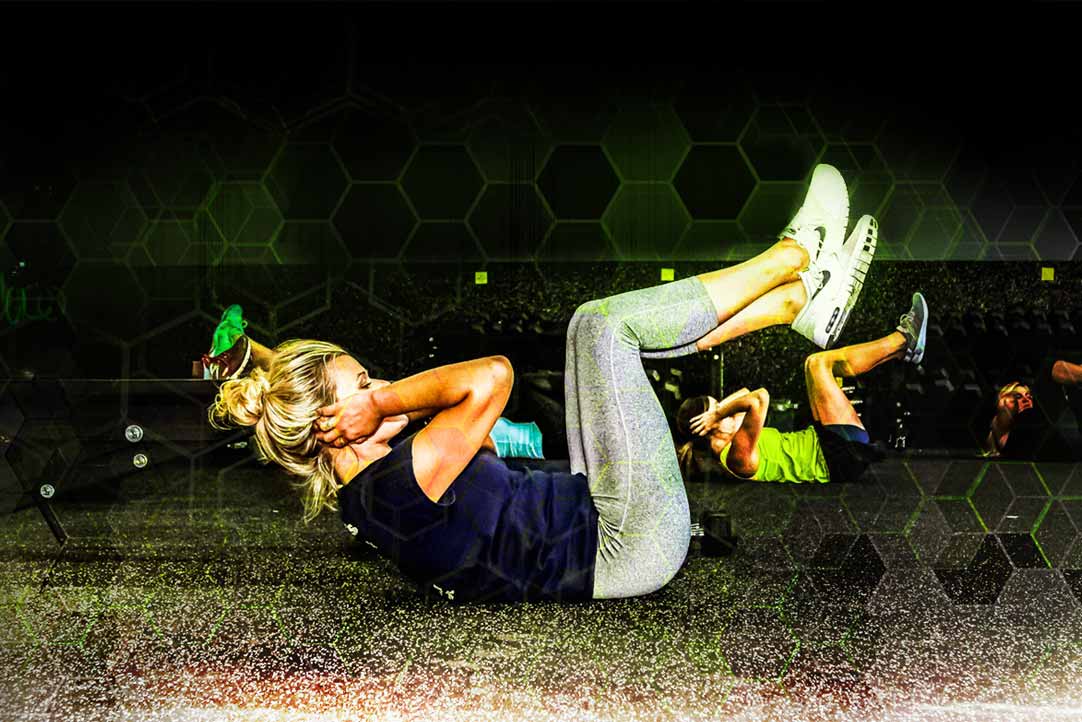 + WHAT SHOULD I WEAR?
Your favorite workout gear and comfortable athletic shoes (sneakers).
+ HOW MUCH DOES ABT COST?
We offer two tier pricing.
Annual unlimited Monthly Membership - $129.99 per month.
Month to Month Unlimited Monthly Membership - $159.99 per month.
+ WHAT SHOULD I BRING?
Water bottle and Towel
+ WHERE IS THE CLOSEST ISI TO ME?
To find the closest facility near you. Check out our full list of locations here
+ DO YOU OFFER CHILDCARE?
We don't offer childcare, but we do have a child's room with lounge seating that is visible from the main workout floor.
+ HOW DO I BOOK A SESSION?
Book your first session by clicking [here][3] . Once a members, download the ISI App for the most convenient way to book.
+ DO YOU OFFER DISCOUNTS?
YES. We offer a variety of discounts. Please contact your prefered location for more details